Destination: North East, MD
State Count: 14
End of Day Odometer: 343,387km
Progress Map:
Not making it all the way to Washington last night was unfortunate, and we ended up running a bit late today as well, though it didn't start off too badly. We started the day off with some odd cereal bars we found at a gas station and had wanted to try. They were not as good as we had hoped they would be, especially the Cinnamon Toast Crunch. I'd rather just eat it out of the box, it tastes better. Still, milk added is definitely the preferred delivery medium for sure. After sitting for a while in the van while it cooled down, I noticed that the engine temperature gauge was nearing the red line and had John shut the van off. We ended up adding over 3.5L of water to the coolant system. There doesn't seem to be any leaks, so it's either burning coolant or the pressure cap isn't holding pressure, or a combination thereof.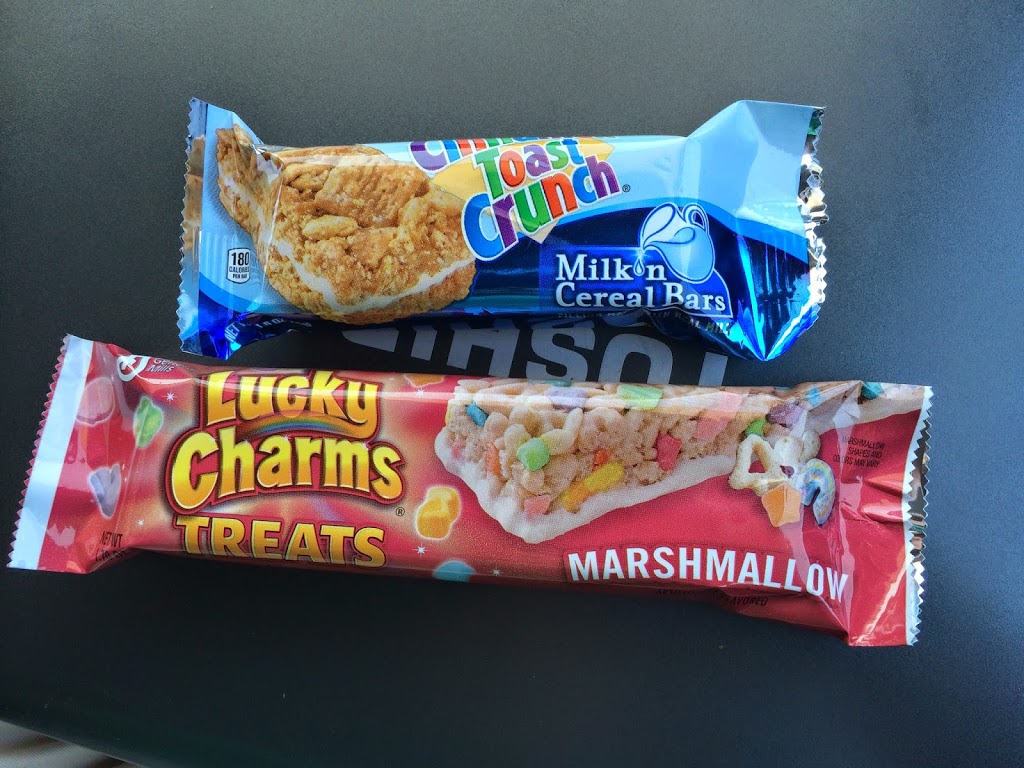 After driving for a few minutes the cup holder popped open of its own accord and refused to go back into its resting position. It's not quite catastrophic failure since it is still functional for holding cups (though only small non-American sized ones), but it is still kind of a pisser. We decided we'd look into it later and kept moving towards Washington.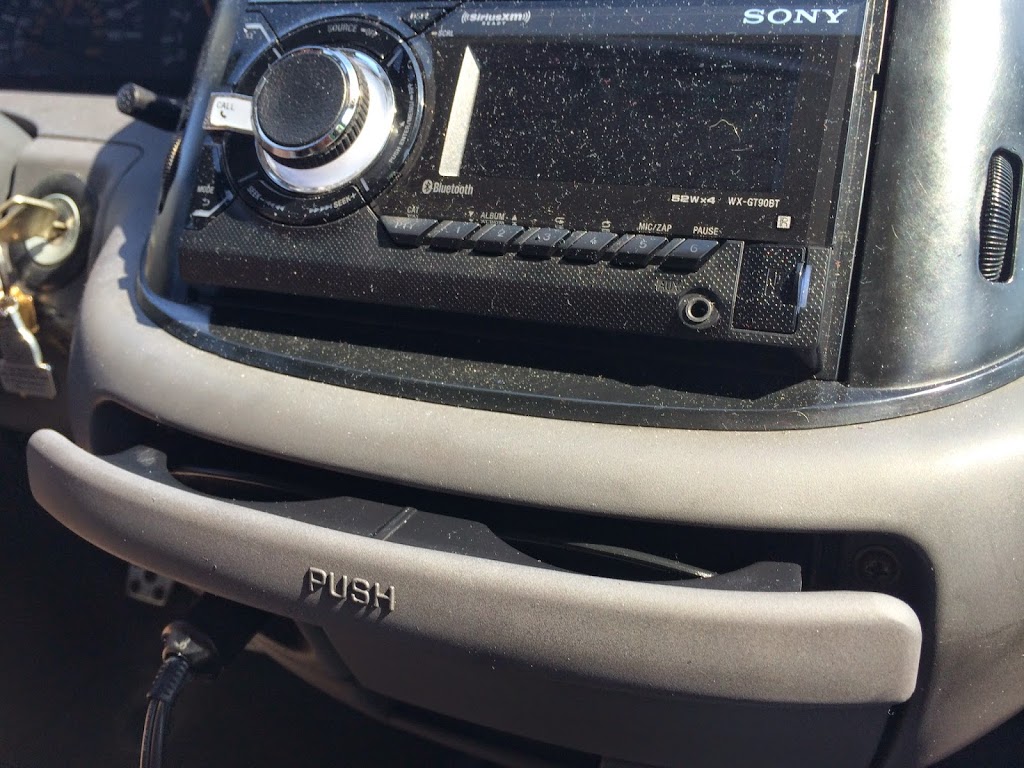 After looking at the various places along the I-95 that offered a good, authentic, wood-fuelled barbeque in the Carolina style, we took a 50 mile detour off of the I-95 over to Goldsboro and stopped in at Wilber's for lunch. Had read a few mixed reviews from around 2010 online stating it wasn't as good as it once was, but also several recommendations more recently. I found the meat to be decently cooked, while John enjoyed it a bit more but didn't care for the vinegar sauce as much as I did. Either way, it was pretty good stuff, but not drive 8000km good. I understand Carolina barbeque and I wasn't sure how I'd like it. It turns out I like it more than I thought I would, but it still has nothing on Kansas City. I am a bit disappointed I didn't get to try more of the South Carolina styles as they have a few of their own (especially the northwestern region heavy tomato sauce). I wouldn't mind trying some more of it, but it wouldn't be a trip down here just for that, there would need to be another reason to come down.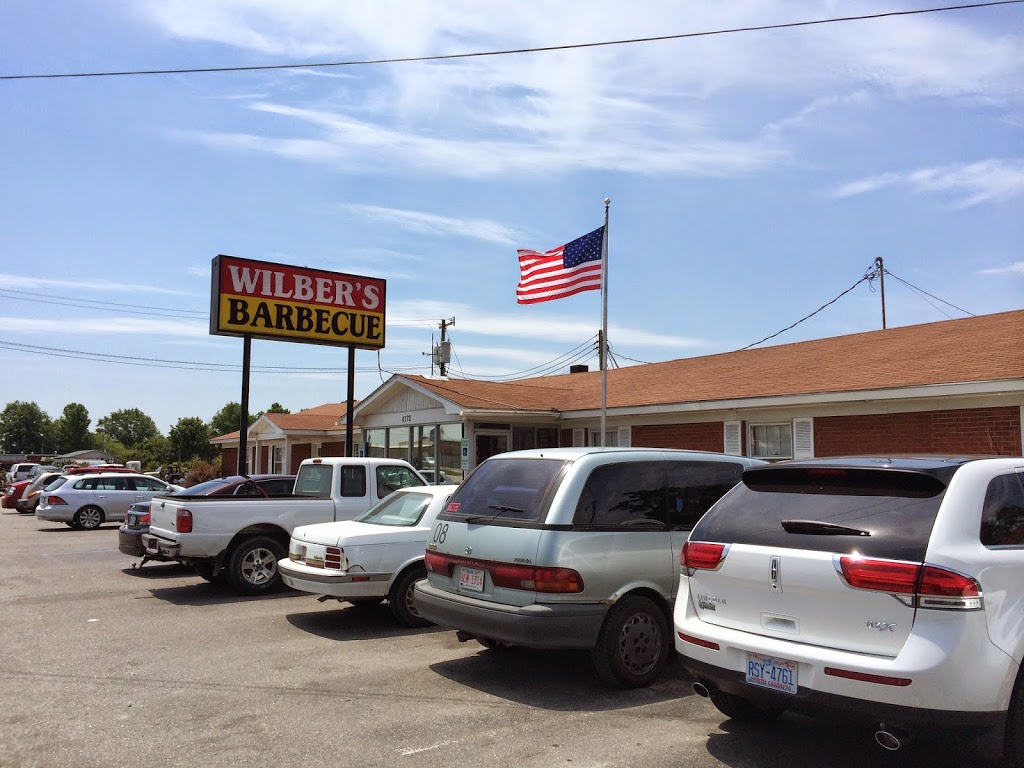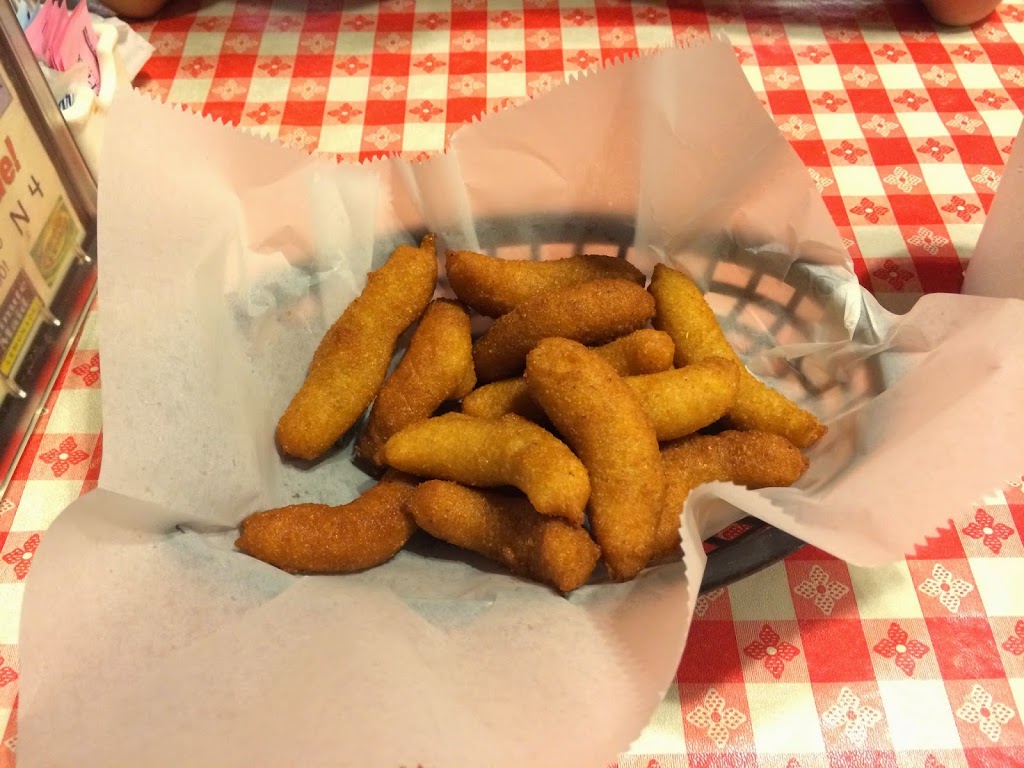 After lunch, we stopped in at Goldsboro Toyota Scion and bought a bottle of coolant for future use. We figure with all the water we added we can now safely add some coolant to even it up. John took us on a bit of a detour past our turn off and we ended up heading into Raleigh instead of back north on the interstate. It cost us about an hour and a half, but John's alternative navigation method gave us the chance to experience some additional areas of North Carolina, so it wasn't an entire loss. While finishing up the formatting on yesterday's blog post, I noticed the laptop was no longer charging and determined that the cigarette lighter was no longer providing power. I got the post finished up and we decided to look into fixing it later. The fuse isn't blown, so it might be a wiring issue, but I'm not really sure at this point. Everything looks fine visually.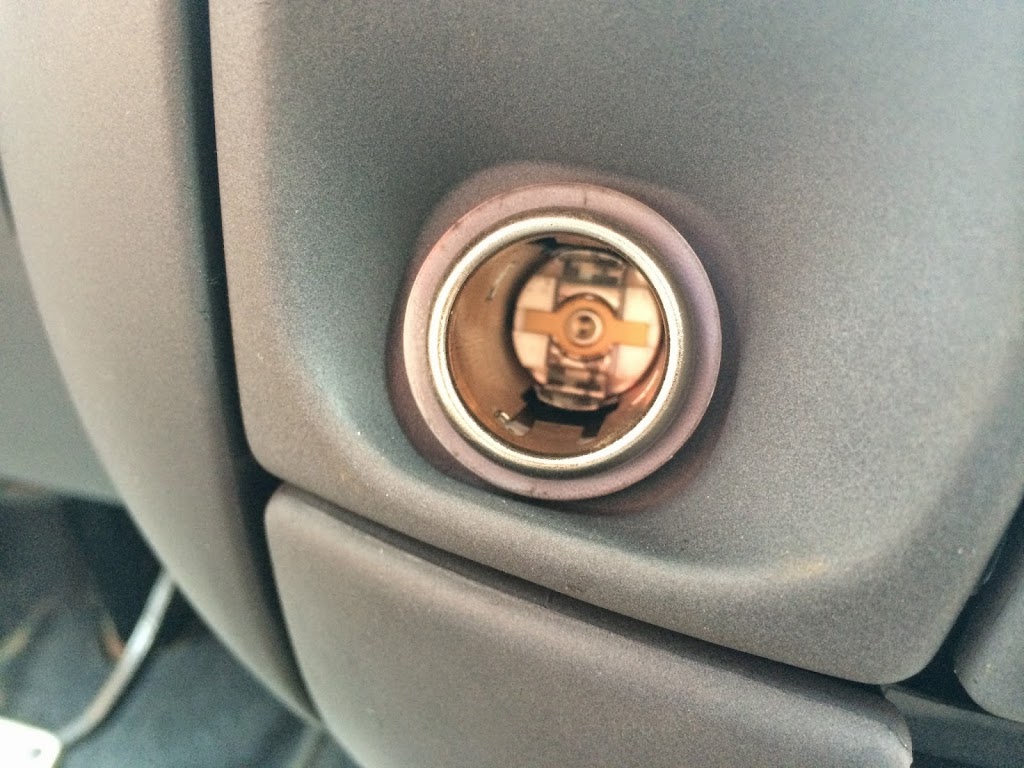 We came into Washington with absolutely no plan on where we would be going or what we'd be doing. We had hoped to visit the Smithsonian Air and Space Museum, but due to the various delays we had today with the van and creative route planning we got into DC after the museum closed. We stopped in at a McDonald's and looked up some of the places Diners, Drive-Ins and Dives has been to in DC. There were only 4 places and I made the executive decision to head over to Tune Inn for supper. We sampled all of the items that had been shown on the episode: mozza sticks, the Virginia beef sandwich and a beer-battered burger. I really enjoyed the sandwich, the sauce was delicious and the rye bread toasted nicely. The mozza sticks were probably the best either of us had ever had with some really good marinara sauce. The burger was good, the fried patty was nice, but the American cheese could have been easily swapped out for something a little better and the overall package could have used something to push it over the edge, like a sauce or something; it was a little dry.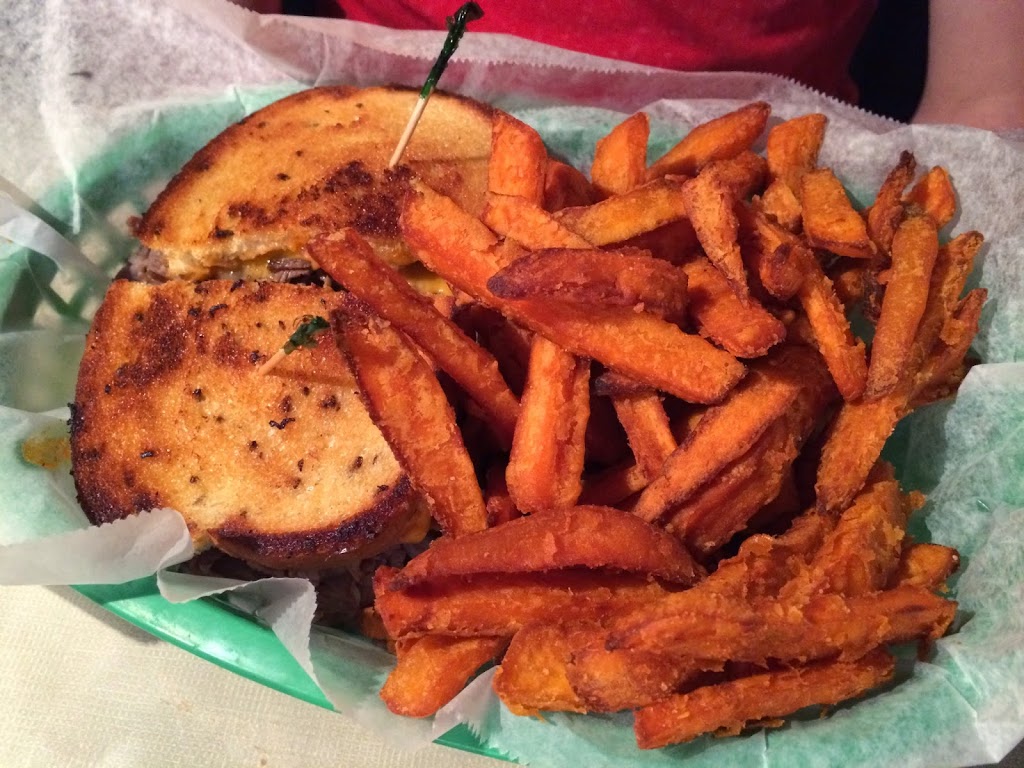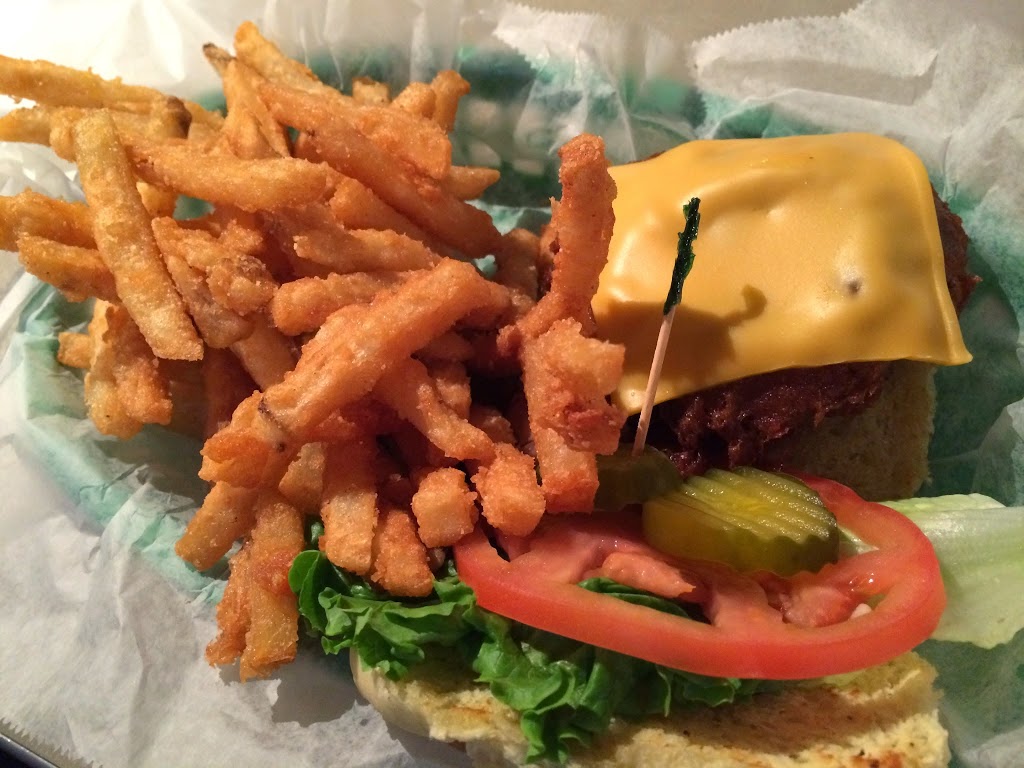 After supper we drove down to a theater and checked out the new X-Men movie. It was opening night so it was pretty busy, but we got decent seats. Before and after the movie we drove around some of the nicer areas of the city. The architecture was pretty amazing and it was a very nice place. Both of us could definitely see coming back for another visit. We had considered staying until tomorrow to check out the museum, but we needed to head somewhere to park the van for the night, so we decided to head north and see if we could find a truck stop or similar. No truck stops were found until after 2:00am and past Baltimore. It was late and we were very tired. At least it will be a shorter drive to New York tomorrow.
Oh, I almost forgot: toll roads. Toll roads everywhere, and not cheap ones either. We spent like $12 on toll roads getting out of DC, I expect a lot more. Jerks.
Day 10 Destination: New York City, NY