Destination: Janesville, WI
State Count: 25
End of Day Odometer: 346,304km
Progress Map:
We left Toronto today with the hopes of making it to Chicago in the mid afternoon. I've ordered a few parts from Curt at Elmhurst Toyota and was looking forward to picking them up and meeting Curt, but it ended up looking like that wasn't going to happen just due to timing. We drove right past the Toyota factory in Woodstock, ON where they build the Toyota RAV4. I spent the first few hours trying to convince John that we needed to stop in Detroit, the city that continually tops the US's worst crime rate lists. They have also experience massive population shrinkage, I believe dropping from around 1.8M to about 600,000. There are a ton of abandoned buildings and factories. I thought seeing this would be worthwhile, John didn't even want to drive through on the interstate. He made me come up with a reason to stop in Detroit. So I Googled it.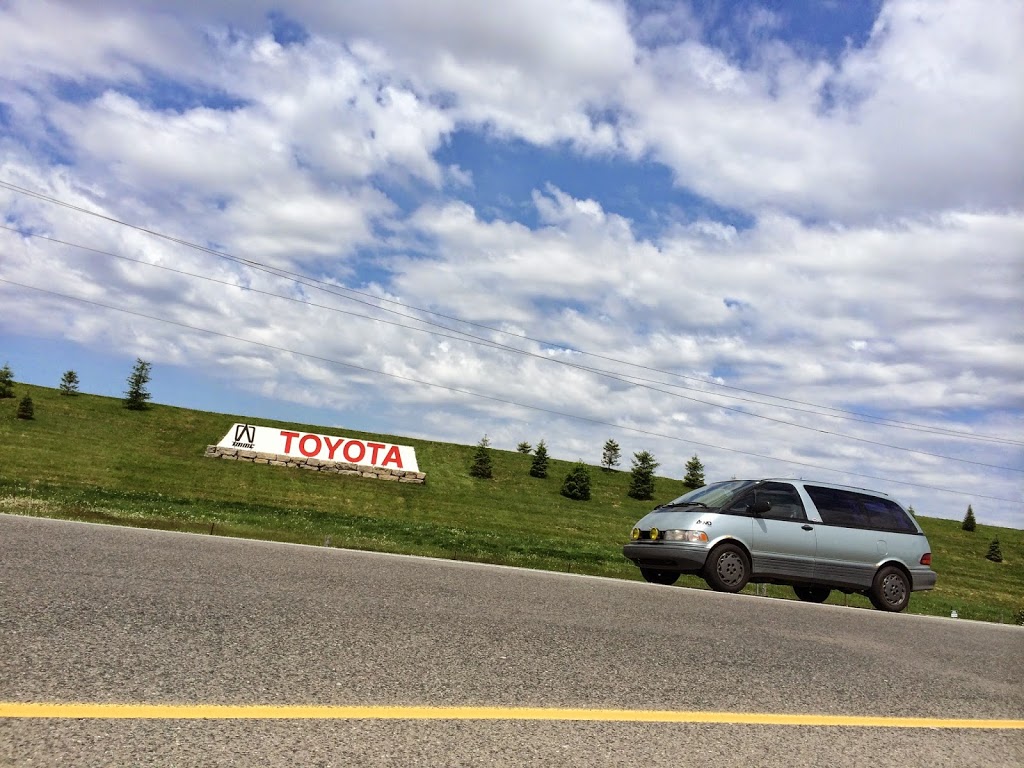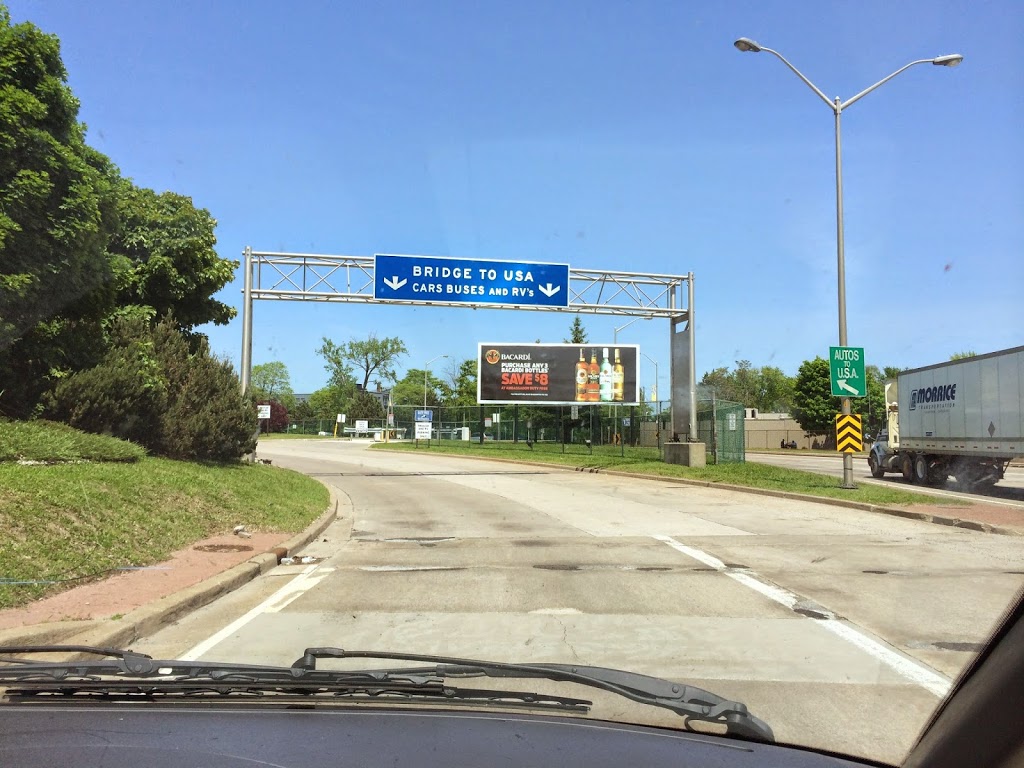 We stopped at a place in Detroit for lunch called Traffic Jam & Snug, it had been on Diners, Drive-Ins and Dives a couple of years ago, and it ended up being one of the best places we ate on this entire trip (completely excluding Kansas City of course). They have their own bakery, micro-brewery, and their own dairy (the smallest licensed dairy in Detroit). We both ordered the Dopplebock Lager braised barbeque beef brisket panini. Slow-simmered beef with caramelized onions on their in-house baked cheese and sun-dried tomato focaccia bread. We both tried some of their beer, which wasn't bad either. To finish the trifecta of their bread, beer and dairy, I ordered the Carlotta chocolatta ice cream cheesecake and John ordered the bread pudding. Both came with their fair share of dairy, though the cheesecake takes the cake in that department for sure. It wasn't like the cheesecake in New York (not even close), but it was good, and the ice cream was really top notch. Fantastic place, really fantastic.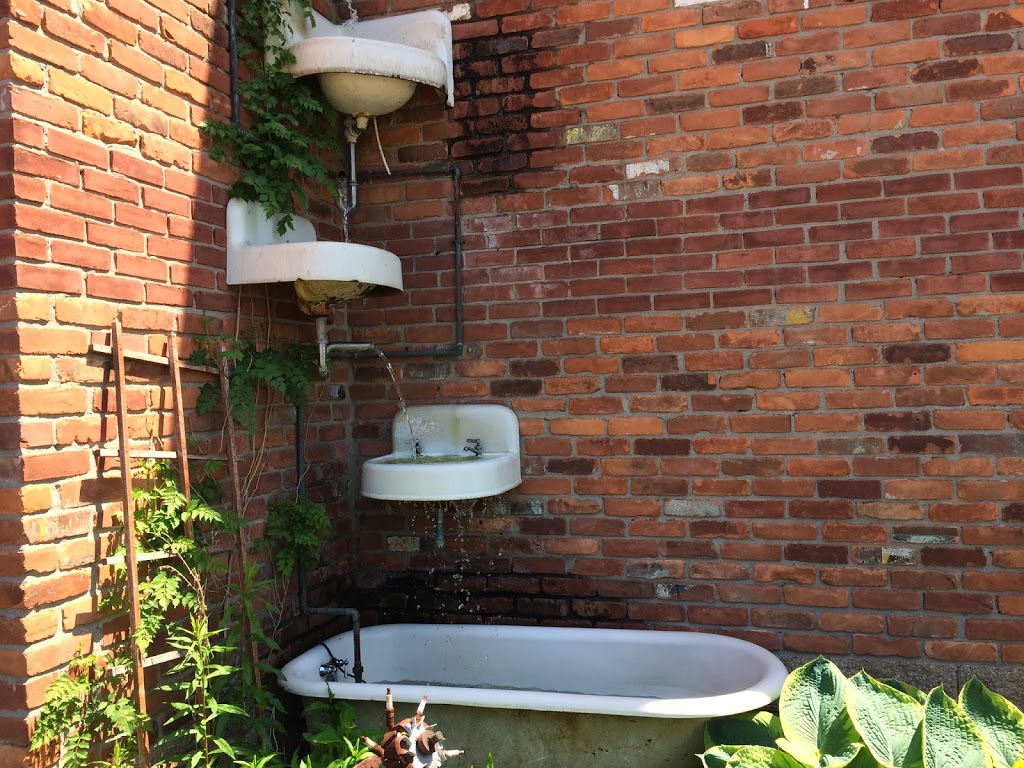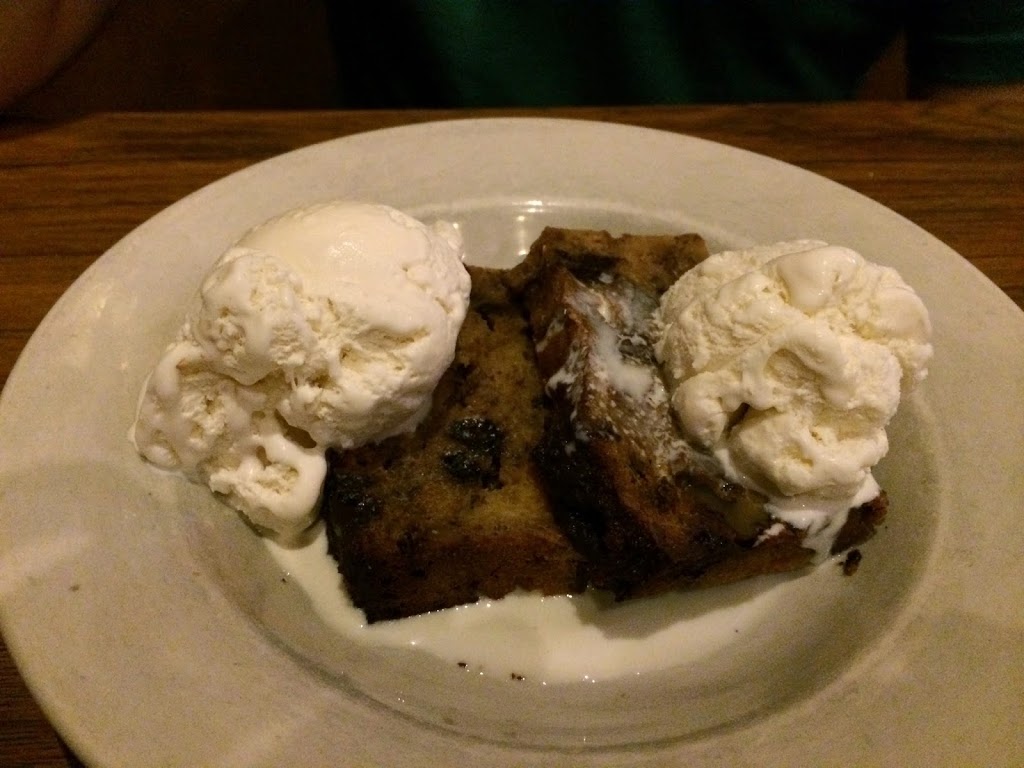 After lunch we headed on towards Chicago and experienced the stark difference between Canadian drivers and American ones. We really miss driving in Canada, where using signals and some small semblance of consideration exists. If you've never had the delight of driving in the US, you really should, it will give you a real appreciation for how people drive in Canada (even when they upset you, it's rarely as bad as everything that happens all the time down here, hah). There was considerable construction and detours going on which cost us a lot of time. Luckily we had a time zone change helping us, but we didn't make it to Elmhurst Toyota until after 8:00pm. We picked up a new fan switch for the van as well as a new coolant cap and some more coolant.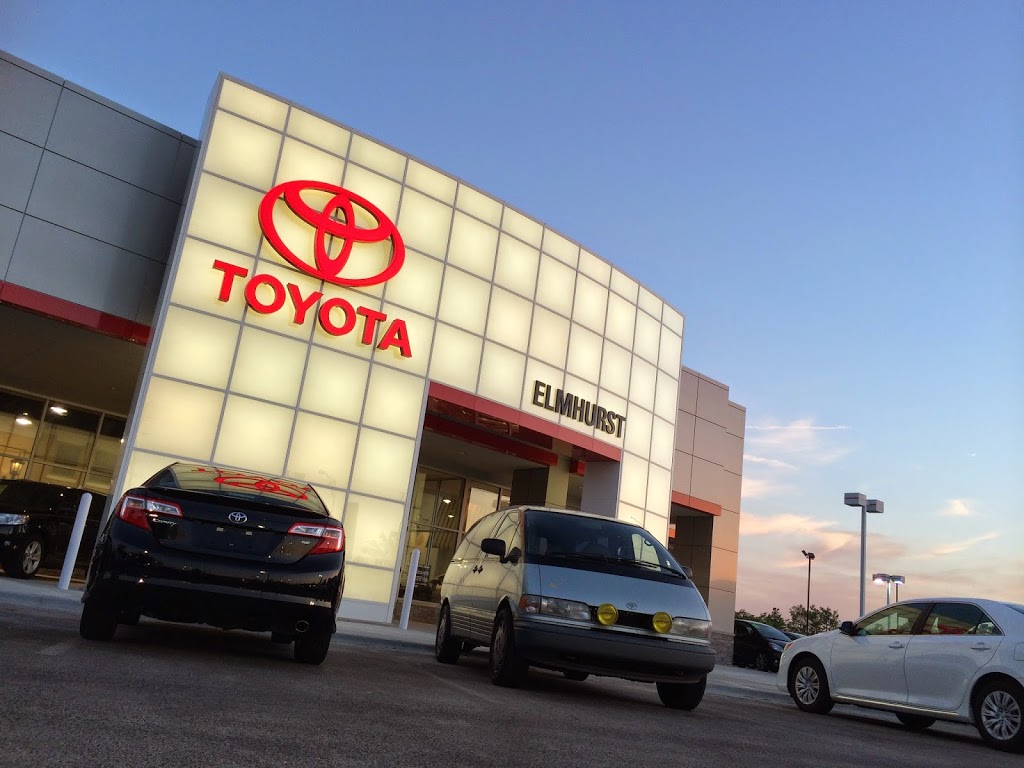 The original plan was to stay in Chicago tonight, but there wasn't really any reason to, so we kept driving until we found a TA Travel Center once we were in Wisconsin. We're basically on the home stretch now, we have a few plans for the way back, but we're mostly going to try to get as much distance each day as we can. We leave the east coast better informed and wanting to revisit a few places, and to probably skip a few places in the future.
We have officially given the van a name, we toyed with a few names from some truckin' songs like Big Bertha, or one of my co-worker's maternal relative, but what felt right to both of us immediately was the Mondor. It is from an episode of Star Trek: The Next Generation. The
Pakleds
are far from home. Their ship is the Mondor, it is broken.
Day 17 Destination: Somewhere between Fargo, ND and Great Falls, MT