Destination: Toronto, ON
State Count: 22
End of Day Odometer: 345,283km
We mostly spent the first half of the day relaxing and taking it easy today, we have a lot of driving to do once we leave Toronto tomorrow. We sat around and did laundry, which was about just in time. Thanks for the laundry machines, Johnnycakes! After Jonathan came back from work we headed over to The Stockyards for some more than decent within-walking-distance food. Unfortunately we were forced to go on a day that they were not serving their barbeque ribs, so we got a pulled pork sandwich and a fried chicken dinner to share. It was some pretty fantastic fried chicken. Not greasy, fresh and crispy; very well-seasoned and overall delicious stuff. The pulled pork was on point as well, but as people who had just been in Kansas City, we were probably not the ideal audience. Still, they took their business seriously, and it was good stuff.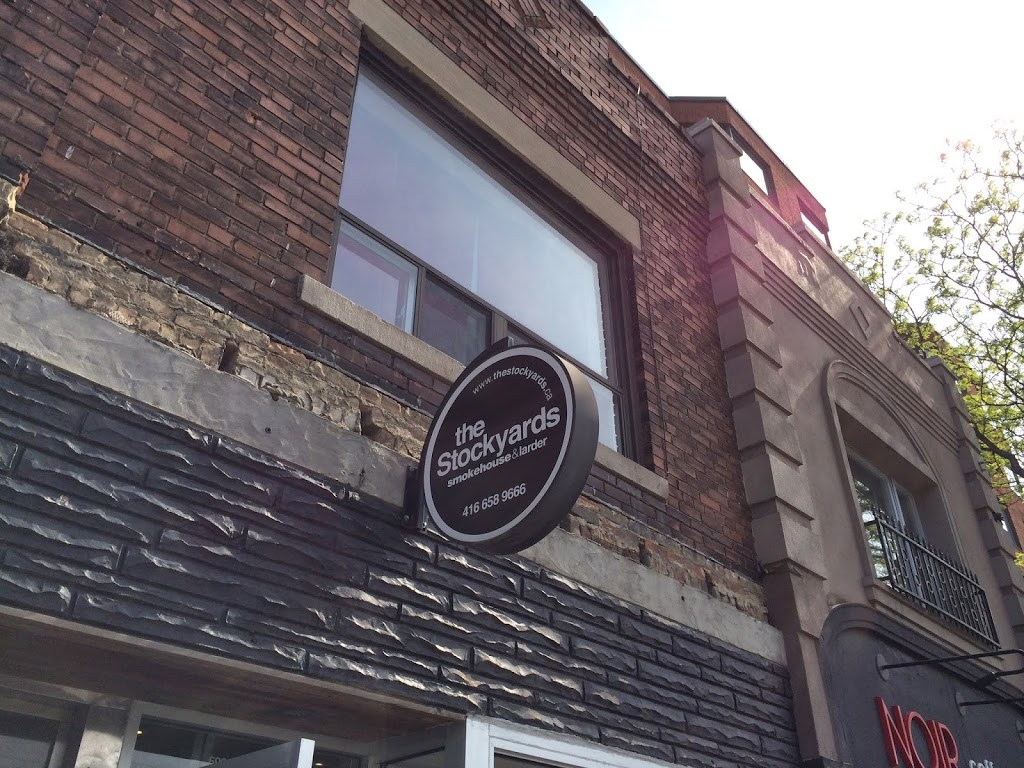 On the walk back from The Stockyards, we stopped in at Loblaw for a box of Klondike ice cream sandwiches (paying tribute to my last visit to Toronto), and ate them as we walked back to Jonathan's place where we lounged and played Gran Turismo for a few hours until heading back over to Holy Chuck for one last burger before we head back to the US tomorrow. I really wanted to try the Big Chuck, and Jonathan got the Farmers Threesome (containing lamb, bacon and beef patties). We had intended on sharing each, but I ended up wanting to eat the entire Big Chuck burger. They go down so disturbingly easily. It would be super easy to down way too much; way, way, way too easy.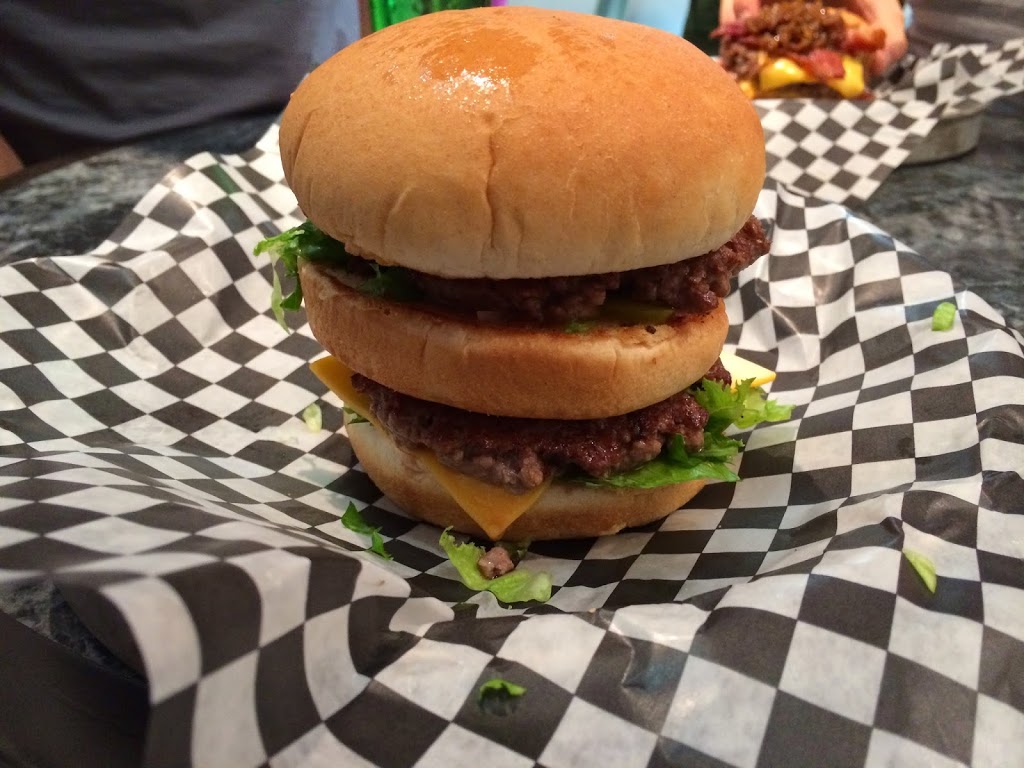 After eating more burgers than we needed to, we stopped in at a Mac's for some candy. Our trip was interrupted by a seemingly genuinely confused man asking what happens when you run out of money and making several inquiries about how to get more. I tried to answer his questions, but it ultimately didn't help I don't think. He actually seemed nice enough, but we weren't really sure what to make of it. We ended up back at Jonathan's place and played a good came of Bohnanza and a few rounds of Yahtzee before turning in for the night. We'll be off to Chicago tomorrow, we've got a few parts on order at a Toyota dealership down there so we'll be picking them up.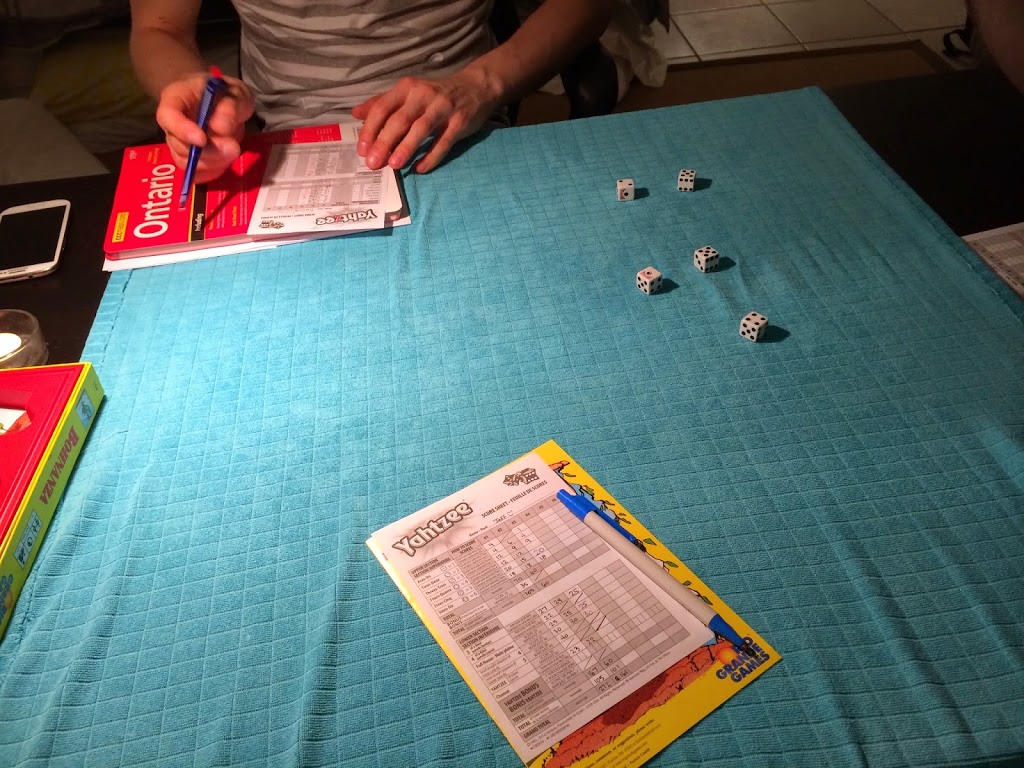 Day 16 Destination: Chicago, IL