Destination: Great Falls, MT
Start of Day Odometer: 336,502km
End of Day Odometer: 337,042km
We had the van cleaned right before we left for the trip, which was appreciated since it was full of aluminum dust from all that work we did to make the sleeping platform.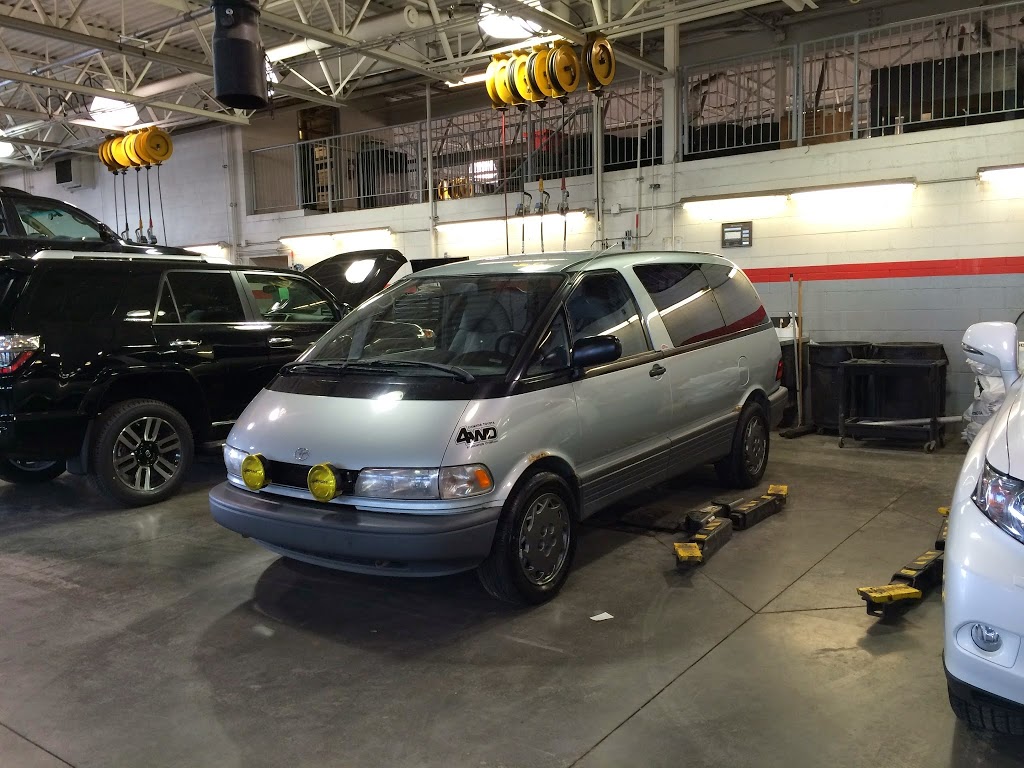 After work we loaded up the van and we were on our way. The goal was to get to Great Falls on the first night as we are going to try to get to Kansas City by Saturday evening, just in time for a good authentic southern barbeque meal at Oklahoma Joe's, oh man it's going to be so good.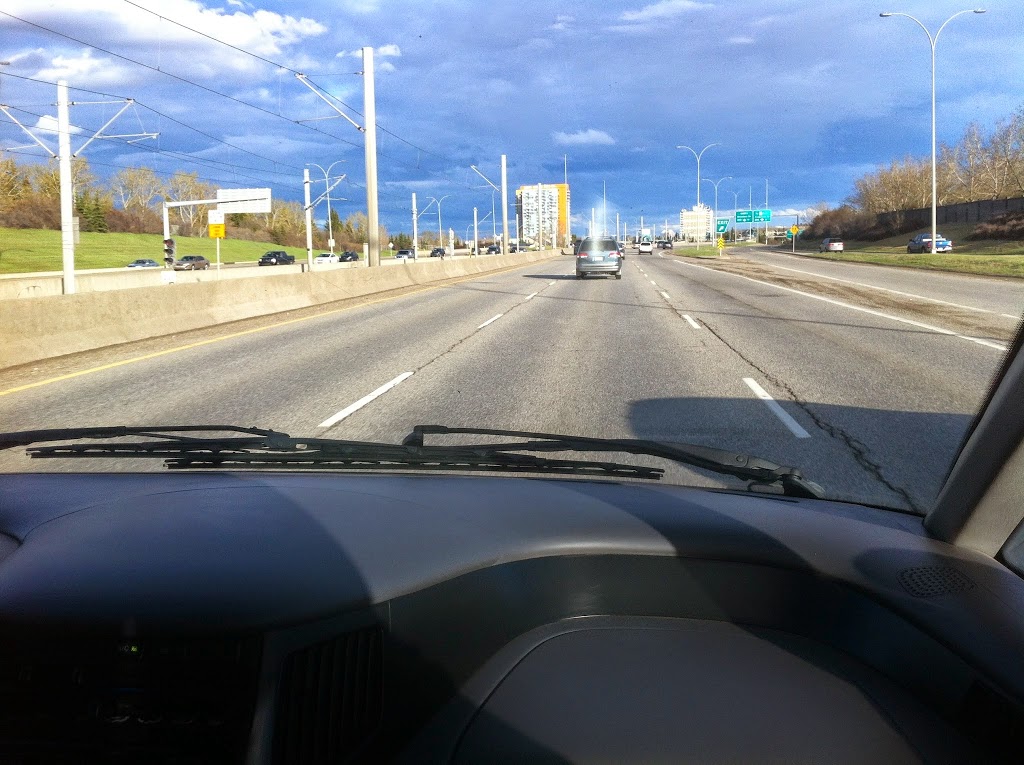 Last year when we went down to California in the Supra, we had stopped in High River and had the best experience at a Dairy Queen in either of our lives. It left an impression, that's for sure. Hence we decided to see if we could get a repeat performance. Despite running out of fries before we arrived and getting an upgrade to onion rings, Dairy Queen High River did not disappoint. We both had the Flamethrower burger and some of the best mixed Blizzards we've ever had. The road trip was off to a fantastic start!
Once we were out on the open road we popped in the 8-track (if only) that John put together full of sweet trucking music, 18-wheeler down the highway tonight! We were running a bit later than we had planned by this point, but such is the way of things. We kept driving down through Lethbridge to the Coutts border crossing and into the land of the free!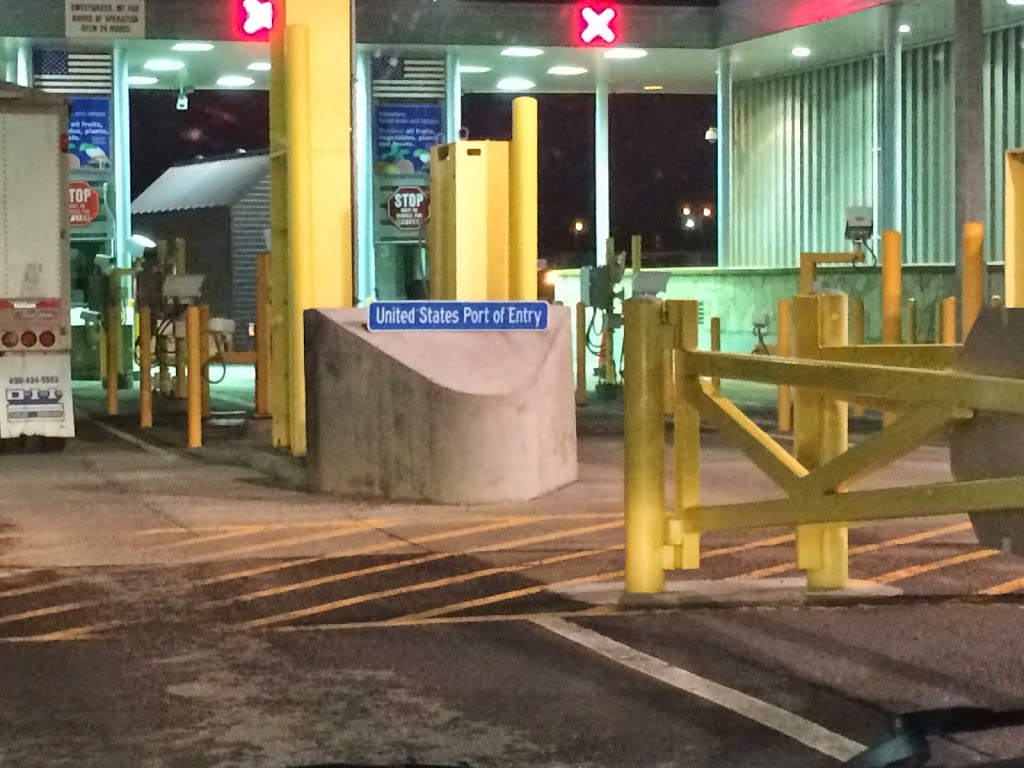 By this point it was after midnight and the added Lightforce lights were very appreciated. The factory lighting on the Previa is sufficient at best and after 21 years it could use all the help it could get. As we were nearing Great Falls the gas gauge was starting to read a bit low, and the question of whether to stop for gas or try to make it to our final destination of the Flying J Truck Stop was on our minds. We decided to push through as the low level light came on. Unfortunately we missed the truck stop and things were getting a bit sketchy but after "testing" the brakes we used a small turnaround to head back and we filled up and turned in for the night. This bed is comfortable. Much more comfortable than either the 4Runner or the Tercel before it. We'll be off to Denver tomorrow, or last stop before that sweet, sweet barbeque.
Day 2 Destination: Denver, CO